Auto Insurance
Auto Insurance – For some people, a car expresses the essence of their being. To others, it's an object to get from point A to point B. We offer a variety of coverages and companies to choose from, based on your specific needs.
Depending on the company you choose, you can get discounts for:
Being a Good Driver
Being a Good Student
Driving a Safe Car
Having a Homeowners Policy with the same company
We also offer Classic and Antique Auto Insurance, please contact us for details on these coverages.
Start With a Free Custom Quote
Please fill out the form below or call (609) 698-2162 for more information.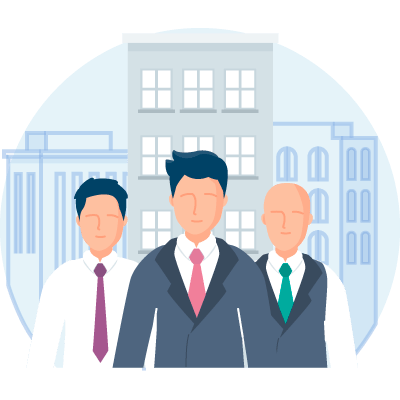 Whether your business is large or small, we have many choices of products that can meet your insurance needs. Every business and industry is unique: we identify ways to properly insure the unique hazards of your business. As business owners ourselves, we understand the special protection businesses may need in our changing times. Call us today and let's review your business to see if you are properly protected.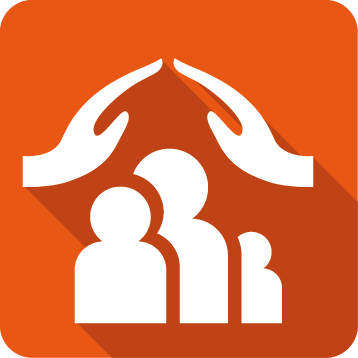 Life insurance is a crucial step in planning for you and your family's future. It can fulfill promises and obligations to your family if you are no longer living.
The death benefit is income-tax free and can be used to cover funeral expenses, repay debt, provide education, pay estate taxes or any other expenses your survivors may incur.
Life insurance may also be used to help ensure that a family business will pass to your intended survivor.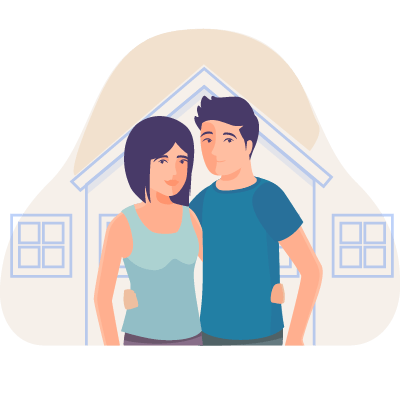 Home Insurance
Your home is probably your most valuable asset – both as an investment and as your sanctuary in a hectic world. When your home is damaged or destroyed, you need your claim settled by an insurance company that understands this simple fact. Coverage availability and prices may vary by company; we can help you determine which of several companies we represent will best meet your needs and provide the most valuable combination of tailored coverage, quality service and fair pricing.
Welcome to the W.B. Grant Insurance Agency
 We are a full service insurance agency located in Barnegat New Jersey. We have been serving the insurance needs of Southern Ocean County since 1936, with a focus on the communities of Barnegat, Lacey, Stafford, Waretown, Little Egg Harbor and the surrounding towns Find out how you can save time and money by contacting us or calling (609) 698-2162.