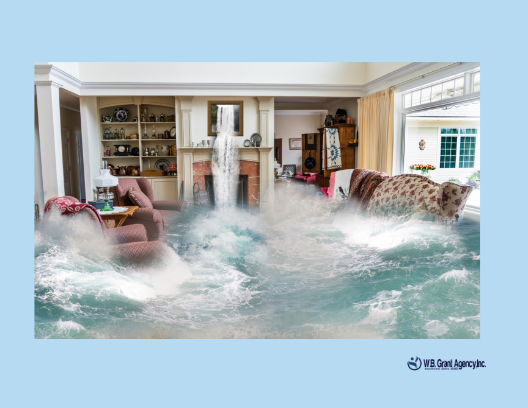 👈
If something like this happens to you, are you protected.
Call us today to be sure you are properly covered. Call (609) 698-2162. 
Flood Insurance – You may think that your standard homeowners policy will cover flood damage, but that is hardly ever the case. Heavy rains or thawing snow could cause serious and costly flood damage to your home and personal property.
A separate flood insurance policy could pay for repairing flood damage and rebuilding your home and replacing your personal belongings.
Find out how you can save time and money by contacting us or calling (609) 698-2162.