Are You Covered?
Home.
Home Insurance – Your home is probably your most valuable asset – both as an investment and as your sanctuary in a hectic world. When your home is damaged or destroyed, you need your claim settled by an insurance company that understands this simple fact. Coverage availability and prices may vary by company; we can help you determine which of several companies we represent will best meet your needs and provide the most valuable combination of tailored coverage, quality service and fair pricing.
CALL (609) 698-2162
Depending on the company you choose, you can get discounts for:
Having a security system
Having a newer home
Insuring your vehicles with the same company
Other advantages you could enjoy include:
Personal claims service from a dedicated staff member
24-hour Claims Hotline
Flexible billing – including coordinating with your mortgage company
Living expense if your home becomes uninhabitable due to a claim
As a renter or condo owner, you have special insurance needs that are not served with a traditional homeowner's policy. We can provide you with insurance protection for your furniture, appliances, clothing and other personal possessions.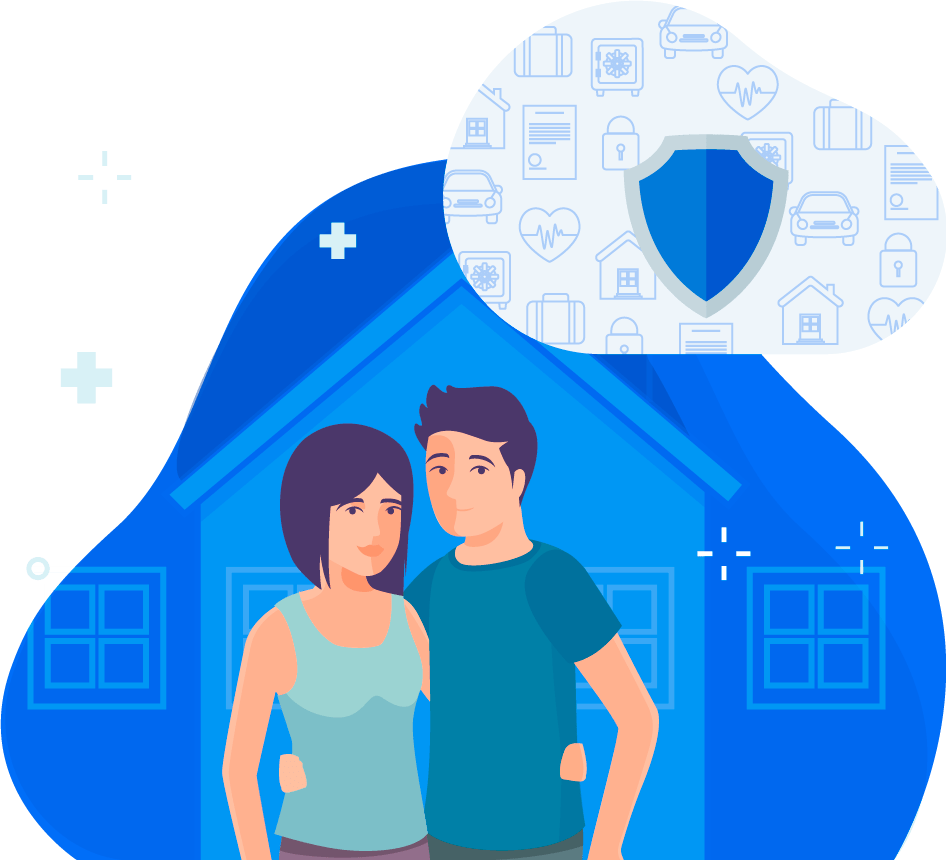 Individual & Umbrella Policies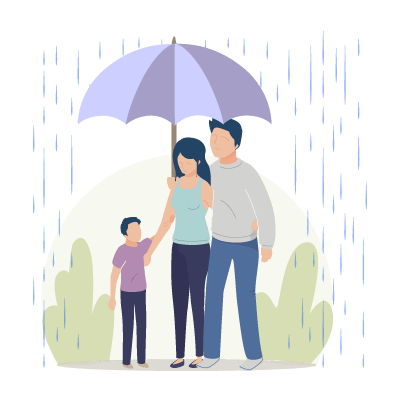 Life insurance is a crucial step in planning for you and your family's future. It can fulfill promises and obligations to your family if you are no longer living.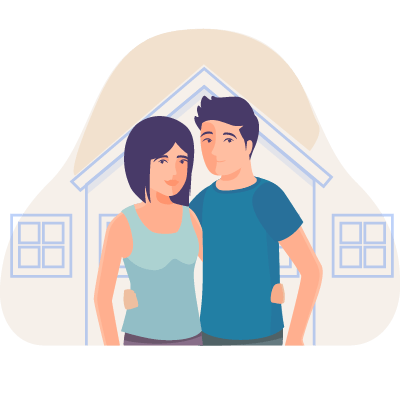 Flood Insurance
Flood Insurance – You may think that your standard homeowners policy will cover flood damage, but that is hardly ever the case. Heavy rains or thawing snow could cause serious and costly flood damage to your home and personal property.
A separate flood insurance policy could pay for repairing flood damage and rebuilding your home and replacing your personal belongings.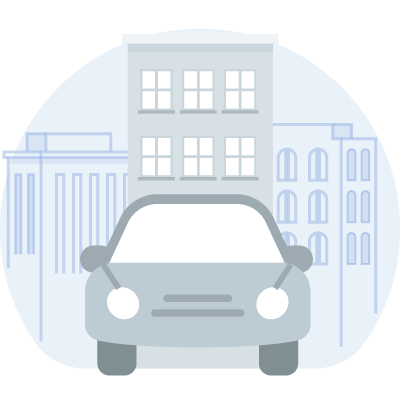 Auto Insurance – For some people, a car expresses the essence of their being. To others, it's an object to get from point A to point B. We offer a variety of coverages and companies to choose from, based on your specific needs.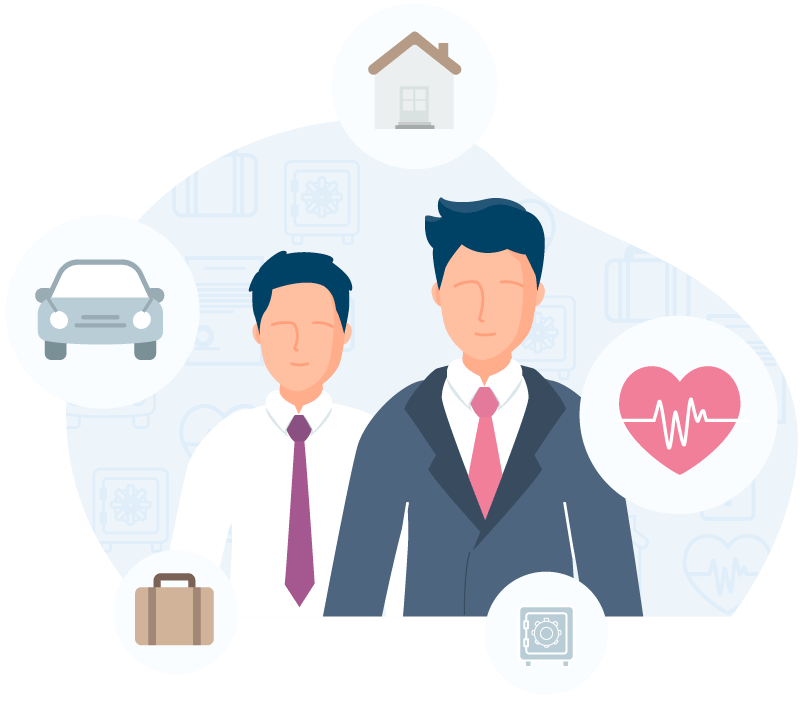 We Got You Covered. Don't Get Caught Off Guard
The Grant Agency, a long time fixture in Southern Ocean County, prides itself on customer satisfaction with all its insurance needs. We have been around for many years and have a dedicated staff with extensive insurance experience. Primarily, we are a property and casualty agency selling homeowners, auto, business insurance, marine insurance, and life insurance. In addition, we offer flood insurance for residents living in a shore area. We are also committed to our community. We collectively and individually participate in a variety of community service activities. You, the customer and the new inquirer, are the reason we are in business. We are here to serve you. If you haven't already, please give us a try. Please, put us to work for you. You can contact us or call (609) 698-2162.
Welcome to the W.B. Grant Insurance Agency
we are a full service insurance agency located in Barnegat New Jersey
Get In Touch
Please, put us to work for you. You can contact us or call (609) 698-2162.